Get Up To $26,000 Per Employee With ERC Credits
FIND OUT IF YOU QUALIFY FOR ERC IN JUST 5 MINUTES!
NO UPFRONT COSTS – 100% FREE CONSULTATION
Schedule free qualification call and check eligibility
Work with our team to get docs and info filed
Receive funds that you don't have to pay back!
Does My Business Qualify?​
If your business experienced ANY of the following as a result of COVID, you likely qualify for a tax refund:​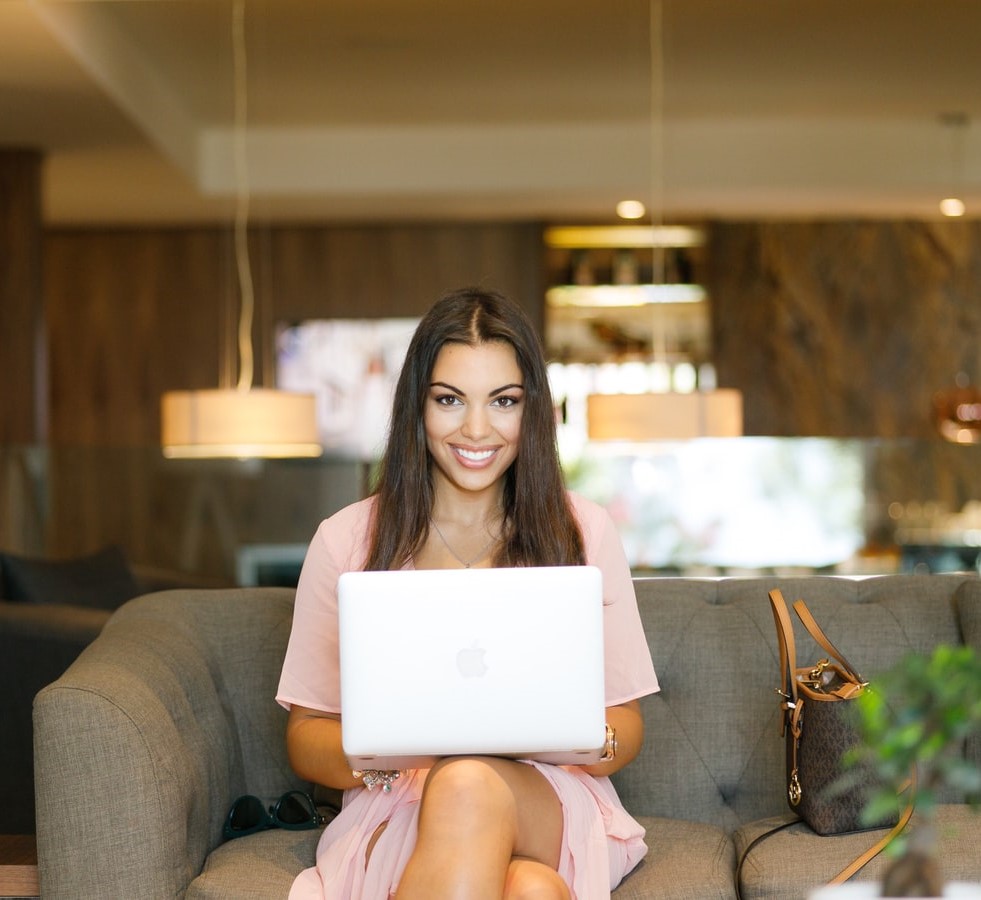 Business Lending Now has terrific leadership and fulfills its promise to add value by contributing to the bottom line of your organization. They promised us positive results and delivered on their promise! There are very few no risk/all reward opportunities available today in the business world. Business Lending Now offers such a proposition!
We have worked with Business Lending Now on a number of savings and refunds projects. Each of their programs required very little time and effort on our side, while delivering great results. Their team has always been courteous and attentive to our needs. Whenever we have needed something, they have gotten back to us right away. After all these years of working with them, we're happy that we hired them.
We engaged the services of Business Lending Now to assist us squeeze savings out of certain expense items - and they were successful in areas we had no such awareness. While they scoured for additional savings opportunities, we initiated a major restructuring - and Business Lending Now was both flexible and understanding of the impact that had no some of the savings' opportunities that they were approaching. I highly recommend their services.
ERC is a stimulus program designed to help those businesses that were able to retain their employees during the Covid-19 pandemic. Established by the CARES Act, it is a refundable tax credit – a grant, not a loan – that you can claim for your business. 
The ERC is available to both small and mid-sized businesses. It is based on qualified wages and healthcare paid to employees.
How do you know if your business is eligible?
If you have answered yes to any of these questions, you likely qualify for the Employee Retention Credit, a newly available tax credit directly from the IRS.
This Is a Free Government Grant
It's free money from the government to compensate for losses your business endured due to covid. You don't need to pay it back.